As fires continue to burn in Gatlinburg, people are desperately waiting to hear from their loved ones.
"I told her to call 911 and I haven't heard from her since."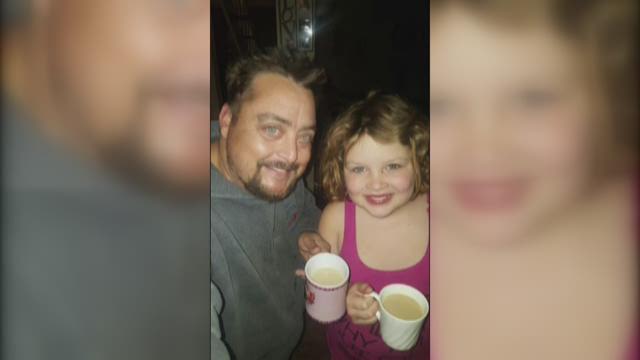 Michael Reed and his son went for a drive Monday night, leaving their home on Wiley Oakley Road. By the time they realized how close the fire was, Michael received a phone call from his wife Constance and their two little girls Chloe and Lily. Constance said the fire was across the street from their house and asked Michael what to do. The family has been unable to reunite, but Michael hopes they are at a shelter without cell service.
"We're worried about you, we want you back safely."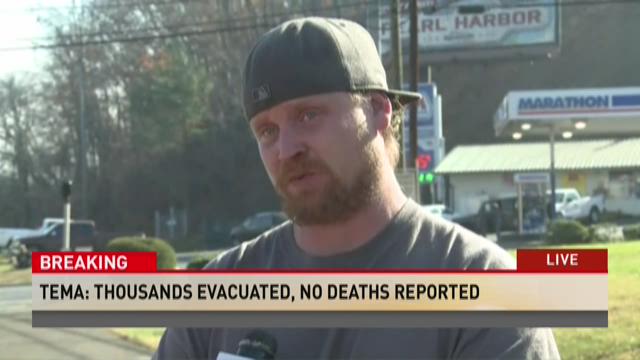 Floyd is looking for his ex-mother in law who lives in one of the motel buildings in Gatlinburg. They have not heard from her since the fires. He pleaded for her to give him a call.

Click links below for more coverage:
National Guard helping fire evacuees, residents asked to stay off cell phones
Ripley's Aquarium animals are safe
Arrowmont School survives wildfire
Shelters open for wildfire evacuees
Shock, horror, hope: People fleeing the flames
Dolly Parton heartbroken; Dollywood closed but no damage
KGW