EDITOR'S NOTE: If you are viewing this story from our mobile app, click this link to see the full story.
SEATTLE -- Even after 15 years, most Americans can't forget what they were doing when they heard the news of the coordinated terror attacks in New York City, Washington D.C. and Shanksville, Pennsylvania on September 11, 2001.
Some Washington state residents spent that day tracking down loved ones close to the tragedy. Many sat glued to their TVs, along with the rest of the country.
It's a detail that unites us, as we honor nearly 3,000 victims on the 15th anniversary of the deadly attacks.
So we asked, "What do you remember about Sept. 11, 2001?"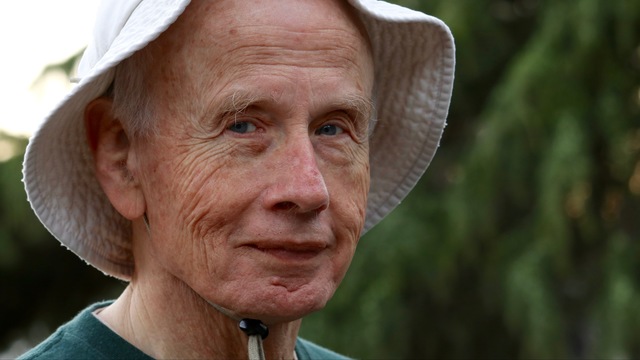 Larry Yearly, 74, of Seattle
"I was logged on to my computer, and I had a dial up connection so the phone wouldn't work. I was blithely playing away on the computer, and I finally hung up. I immediately got a phone call. My brother had been trying to call from Houston, and so I learned a couple hours late.
I actually was prepared to celebrate September 11 because it was the fifth anniversary of a major surgery for me. It's something I haven't celebrated since."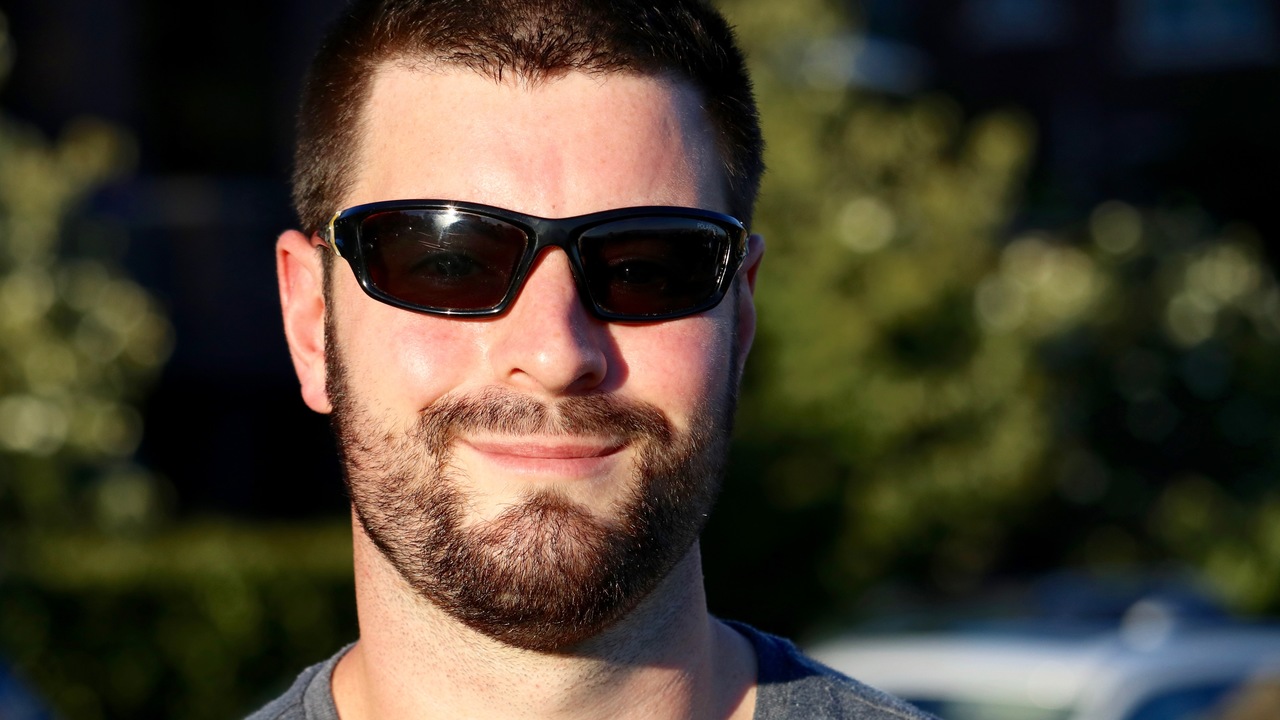 Matt Barker, 29, of England
"When I think of September 11, it always reminds me of when I was in the air. I was only about 14 or 15 years old. I was having a vacation in Florida with my parents. On September 11, I actually flew home (to England) from Florida, and I remember getting back into my house and putting the TV on, and that's when I saw what happened.
I couldn't believe it because I flew home from America the same day. It was a shocking disaster."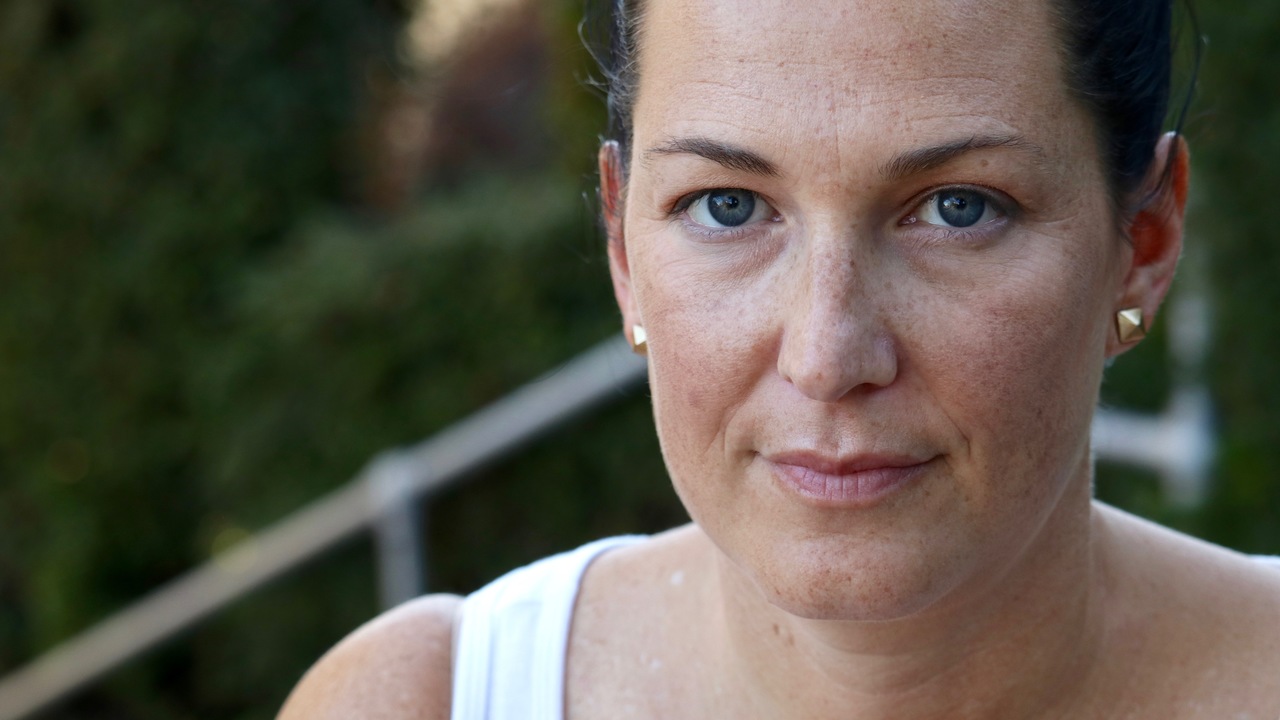 Marci Bylund, 42, of Seattle
"I was just married. We were living in Mountain View, California in our little rental house. I had just been laid off in the Bay Area. My husband was heading to work and he woke me up at 6 in the morning. I flew out of bed and turned on the TV and pretty much sat their like a zombie for hours.
I started crying, and I told (my husband) I was so scared. I thought it was the end of the world. We didn't know what was going on at that point, and I told him I was afraid we'd never have kids.
It sounds crazy, but it brings a lot of emotions back. At that moment of just despair and fear, those dark thoughts run through your head."
Anna Finlon, 25, of Seattle
"I was in third grade. I just remember getting ready for school, and my mom was just freaking out in our TV room, watching the news. I was really scared because my mom was worried, and so I ran in the room and she explained to me what was going on.
I remember going to school and everyone just being extremely freaked out. My teachers tried to explain to us what exactly happened."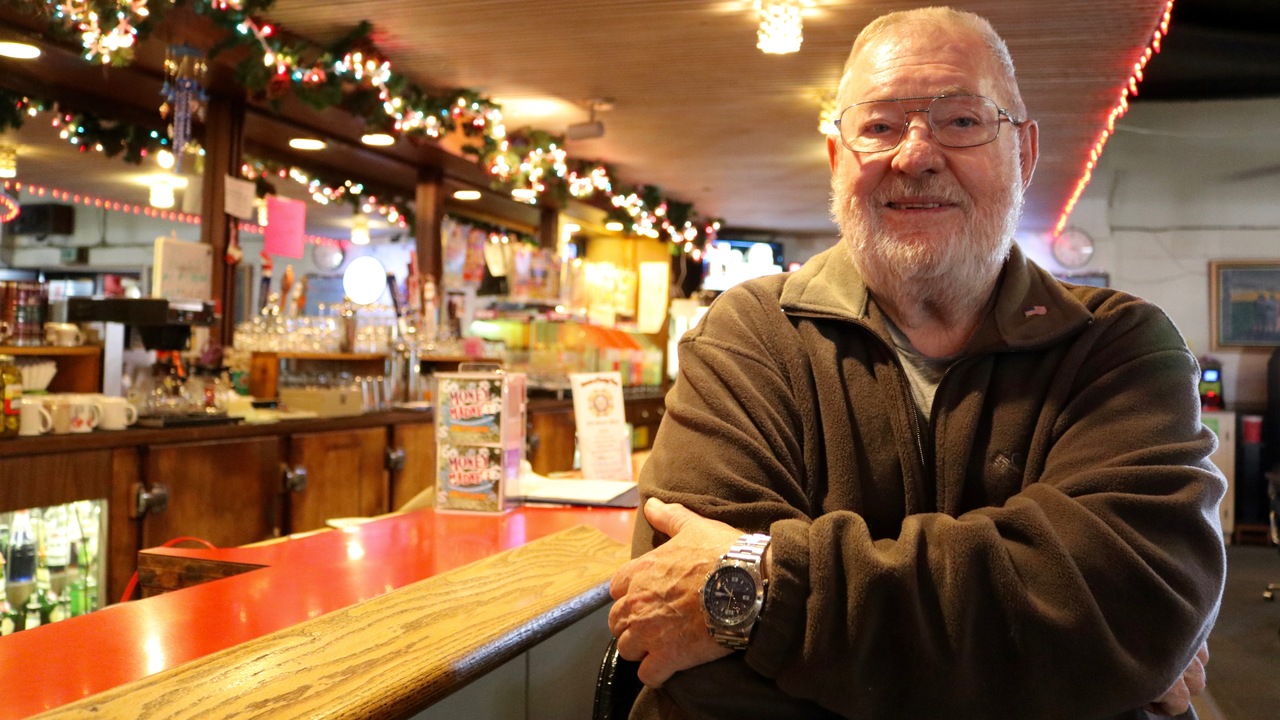 Frank Langley, 77, of Lake Stevens
"I'm a retired truck driver, and I was on the road at the time. I was somewhere between Omaha and Wyoming.
When I first heard it, I couldn't believe it. I thought it was just an accident.
When the second (plane) hit, I was driving and I pulled into the next rest area and found out the whole scoop. I pulled in to make sure that what I was hearing was the truth."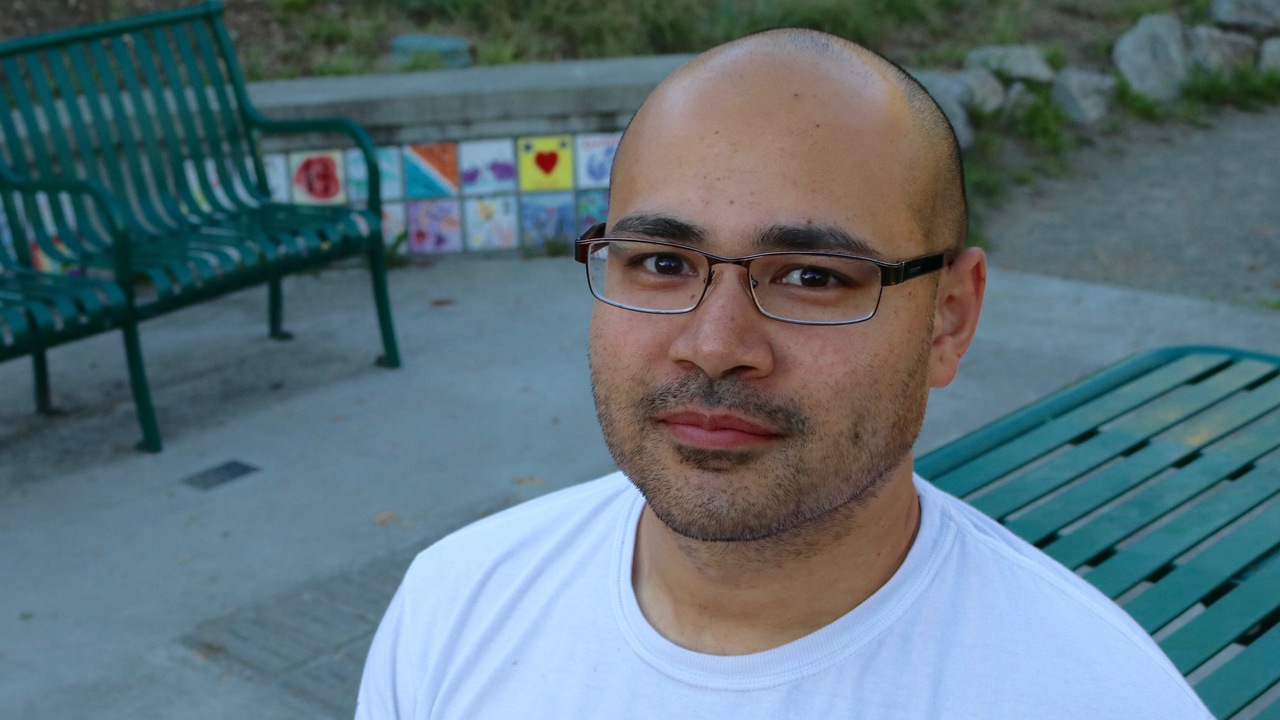 Yusef Mehter, 31, of Seattle
"My mom woke me up for school and said something big happened. My mom had the news on, and then we went to school. It was everywhere at school. The libraries had the TVs on. I remember watching the actual tower falling down at school. I don't think I realized how big that was at the time. I knew it was big, but I didn't know it was going to be so life changing.
I remember hoping that it wasn't any Muslims (who caused it) because it was going to affect us (Muslims)."
Rick Robertson, 60, of Everett
"I was driving my two daughters to high school the morning of September 11. We were on the freeway, and we were listening to a radio show that was being broadcast from New York. The show was interrupted by the show's host who said, 'Apparently a plane has hit one of the towers.' I told my girls, 'That's pretty significant,' and we really started to listen.
My background is military so as soon as I heard that a second plane hit the towers, I knew it was clearly a terrorist incident. So I dropped the girls off at school, and then I went right to the (fire) station here in Everett and watched it on TV as New York went through this attack."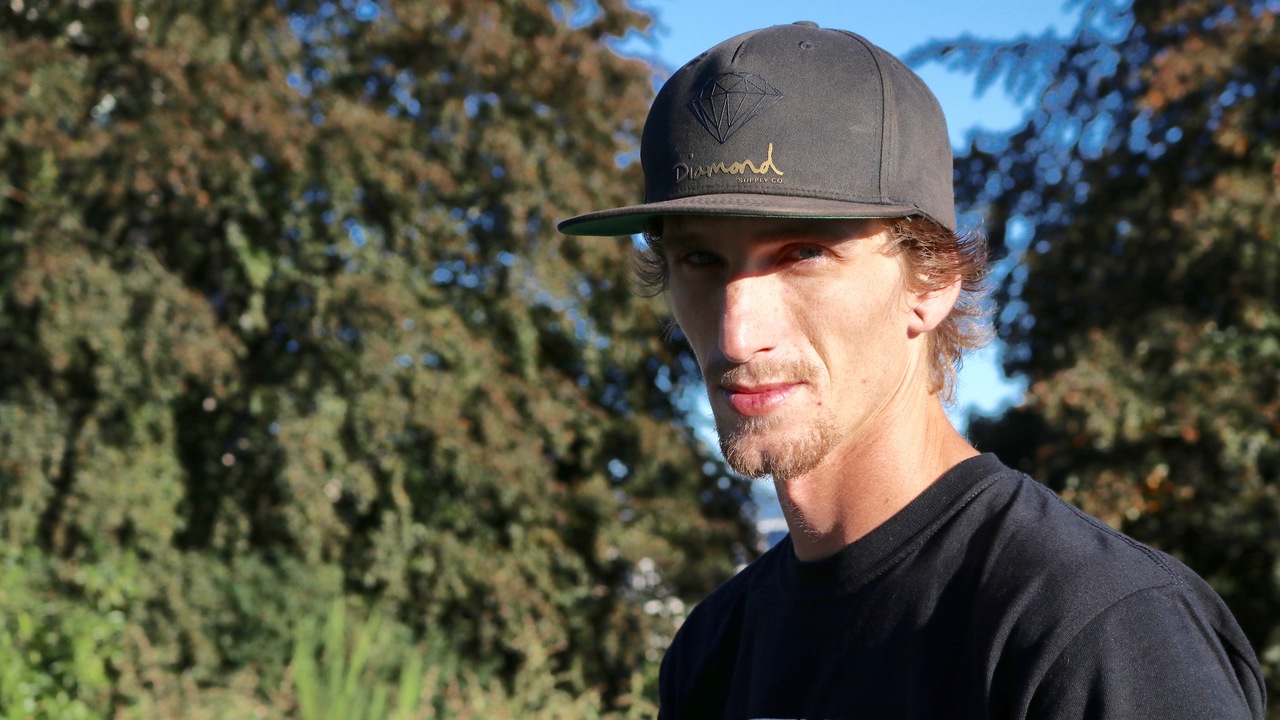 Jesse Saue, 25, of Lake Stevens
"I'm from a different country — from Australia. We're on a different time schedule so I woke up and went to school that day, and I literally had just walked in the door when my mother was sitting there watching it. She called me into the living room and asked me to sit down and watch it, and she asked me what I thought. I didn't know what to think. I didn't understand it until I saw it was in the USA and that kind of shocked me.
It was kind of scary because you didn't know what was going to happen next — or who was next — or what country they would target next."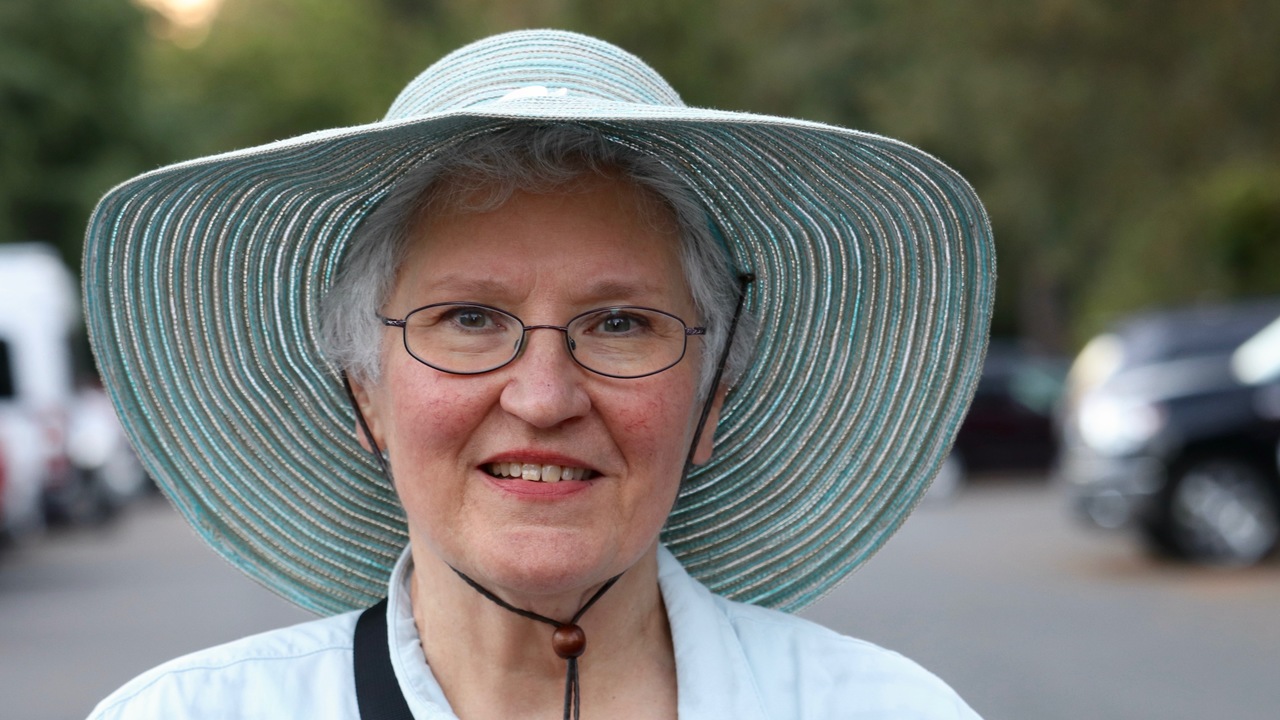 Dianna Marshall, 70, of Seattle
"I was on my commute -- on my way to work. The first time I had turned on the radio for the day, there were all of these announcements of buildings falling down. Once I got to work, people were literally on the computer all day trying to keep up with what was happening."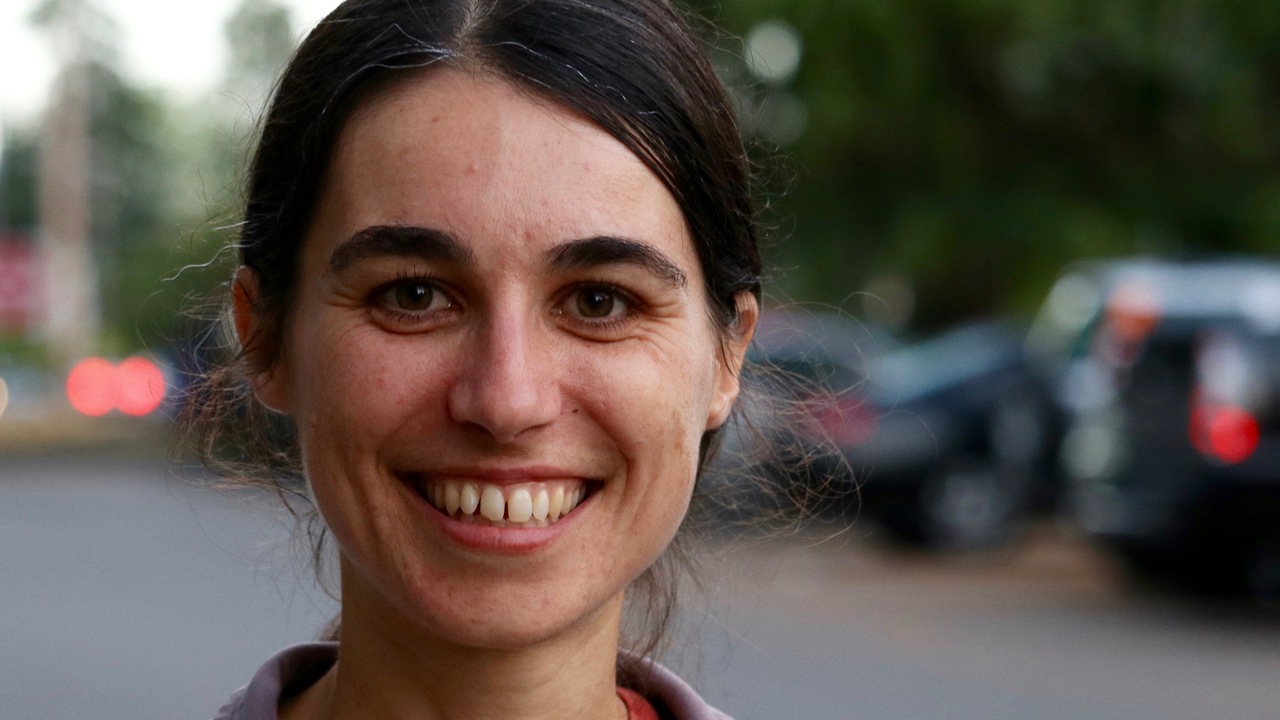 Heather Cole, 39, of Seattle
"I remember I was living at my parent's place down in Olympia, and I was waking up for work, and my parents yelled from the other room. They said 'Something really bad has happened,' and I said, 'Well, what do you mean?' We all went down to see the TV. At that time, we actually saw the second plane hit the next tower.
You could just feel the collective sadness all over the world but then you also knew you had to get ready for work and maintain your day and so off I went to work."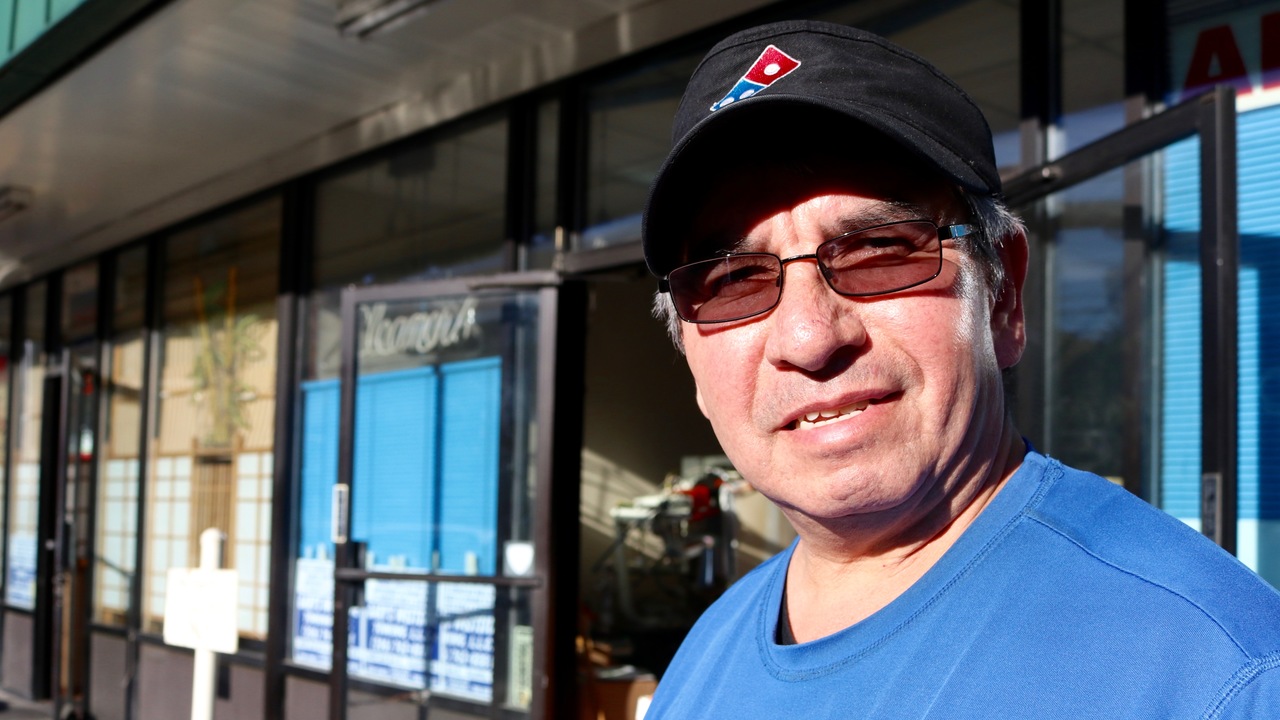 Timothy Lacroix, 56, of Shoreline
"I woke up about 6:30 in the morning, and I turned on the TV, and I seen the first plane hit. It was a nice sunny day here in Seattle. It looked like a great day, and I was shocked when I seen what happened. Me and my roommates were pretty much watched it on TV all day."
Copyright 2016 KING